Having been in the process of a buying a house since February I have already Pintrested colour schemes, mentally laid out each room and selected which IKEA hacks I'm going to do. Of course I'm into the grey, blush and copper vibes and what's great is that the house already lends itself to this theme as the living room is in fact grey – hallelujah!
What is most frustrating is that we still don't have a moving date due to having the most frustrating chain in the world! Alas I will continue to dream about making this home our own and after living in horrible rented houses where you can't decorate –  I'm so determined to make this house Instagrammable.
Home Decor Lust Haves . . .
Oliver Bonas, where really expensive style lives but it's oh so pretty!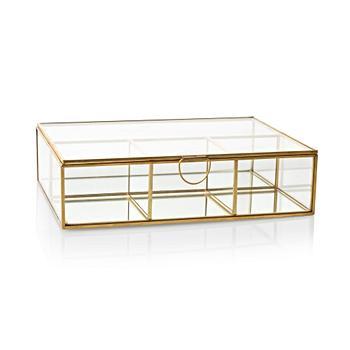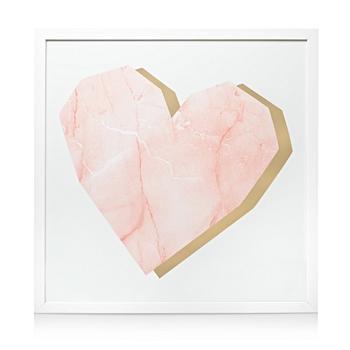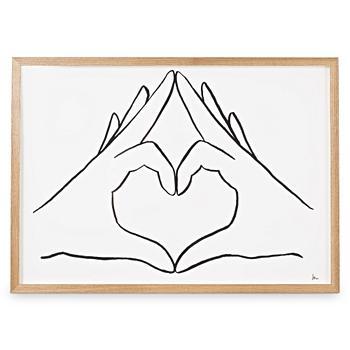 West Elm – gorgeous furniture especially if you're into that mid century vibes thing
H&M Home – love a little bargain!
I think a lot more High Street stores are getting in on the home decor action with even Primark expanding their home range. I think I might do another similar post with High Street home decor bargains
Where do you like to shop for home interiors?
XOXO