When Summer is upon us it's time to kick off the jeans and say hello to gorgeous, care free dresses. As much as I keep up with fashion trends I always come back to boho in the summer. I feel like it's a true representation of my soul style even when it's not the must have trend on the High Street.
So here's my pick of the best modern boho dresses:
Freepeople – the most beautiful boho dresses on the internet that I currently cannot afford – but still look how pretty!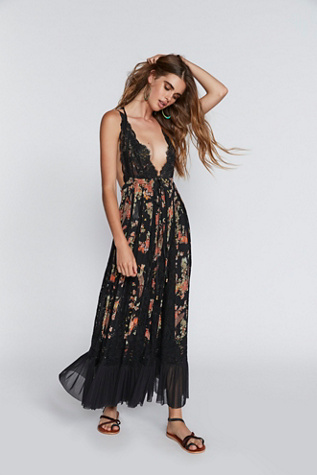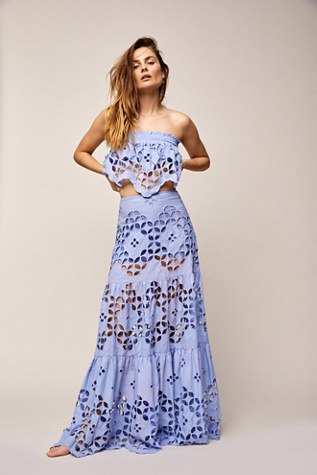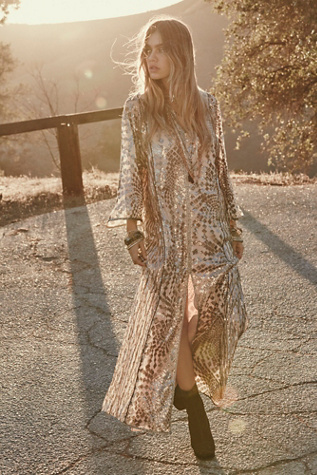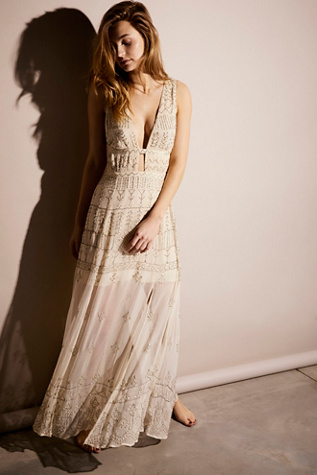 ASOS – I could literally spend all day looking at ASOS so much wishing!
Missguided – loving their dresses at the mo
I love the style of these dresses and I'm determined to get more of them in my wardrobe and not opt for the easy option of jeans and a tee.
I think black is generally my go to colour so it's great that most of these break away from that and in Summer especially it's refreshing to add nudes and pastels into the wardrobe.
What are you wearing this Summer?
XOXO